Turkuaz Aslan Cesur sinemacı ödülü yönetmen Tankut Kılınç'a


İstanbul Uluslararası Nartugan Film Festivali, Turkuaz Aslan Cesur Sinemacı Ödülü, Dersaadet Apartmanı filmiyle yönetmenimiz Tankut Kılınç'a verildi.




2020 21 Aralık'ta; güneşin doğum gününde, güneş kültüründen gelen ve her topluluğun hikayesine açık olarak gerçekleştirilen İstanbul International Nartugan Film Festival (IINFF), 7 cesur sinemacıyı yaşadıkları zorluklara rağmen gerçekleştirdikleri güzel filmleri dolayısıyla çok anlamlı bir destek ödülü; Turkuaz Aslan ile ödüllendirdi.

IINFF hakkında daha fazla bilgiye ve Turkuaz Aslan Cesur sinemacı heykelciği kazanan tüm yönetmenlere linkteki videodan. ulaşabilirsiniz.

Nil Dumansızoğlu from Capital magazine made an interview with our producer Selda Oknas about her first movie, Dersaadet Apartment. During the interview Selda Oknas highlighted that the business world should consider being an investor not only to young innovators but also creatives. You can check it out by flipping through pages of Capital magazine December issue's 4 page interview. Enjoy!

Our interview with On The Record crew is online! It was a pleasure to answer all the good questions had lead us to share our experience and thoughts about "making a independent movie" especially ups and downs of owning an independent movie as well as Altın Portakal Film Festival, Dersaadet Apartment and human-space relations. Here are the answers given by our director Tankut Kılınç and our actrist Janset Paçal, actors Hüsnü Hüseyin Karşın & Gürsel Tekin.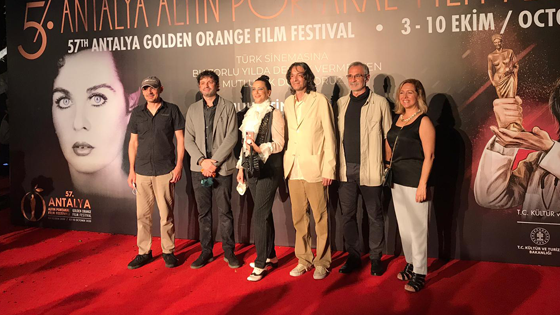 World and Turkey premiere was held by 57. Altın Portakal Movie Festival on 8th of October with the participation of our director Tankut Kılınç, actors Hüsnü Hüseyin Karşın, Janset Paçal, Gürsel Akay and our producer Selda Okyay. Check our red carpet photos from the premiere night!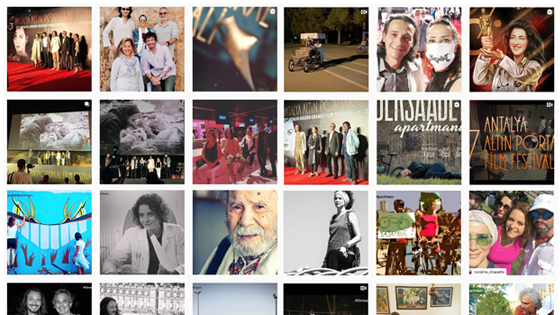 Join us on instagram to follow our movie festival diaries and back stage photos!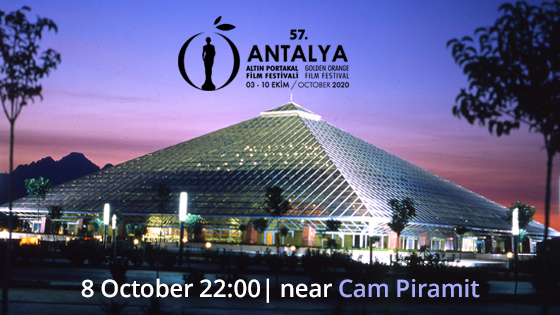 Watch Dersaadet Apartment on 8th of October at 57th Antalya Golden Orange Film Festival! Our movie will be screened nearby the Cam Piramit outside, under the stars. Check the full festival programme here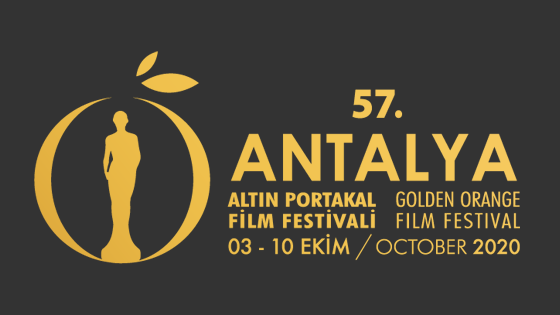 The line-up has been revealed for the National Feature Film Competition of the 57th Antalya Golden Orange Film Festival! The line-up of 12 films was selected from the 47 submissions received for this year's competition including our movie Dersaadet Apartment. Read here...
Contact
You can reach us by filling the contact form or by sending an email to dersaadet apartment email address.